"A journey of a thousand miles
begins with a single step"
Are you considering psychotherapy or counselling and wondering how it could support you in this moment?

Supporting you
Often a crisis in life triggers the desire to begin a therapeutic journey, sometimes unhappiness and general dissatisfaction with life and or relationships pre-empts seeking help through a difficult time.
I support adults, couples, young people and families across many areas including loss and bereavement, trauma, anxiety, depression and addiction. My own personal journey has helped me to understand myself better and it can do the same for you, untangling painful knotted areas which block the way to living a fulfilled life.
I am supportive and empathic in my approach, focusing on the whole person, providing a calm environment where you can explore issues from the past and present that are causing distress.
I may draw on a variety of perspectives and ideas, in order to meet the different issues that may arise, with any approach being tailored to your individual requirements. I see myself as a companion on your therapeutic journey.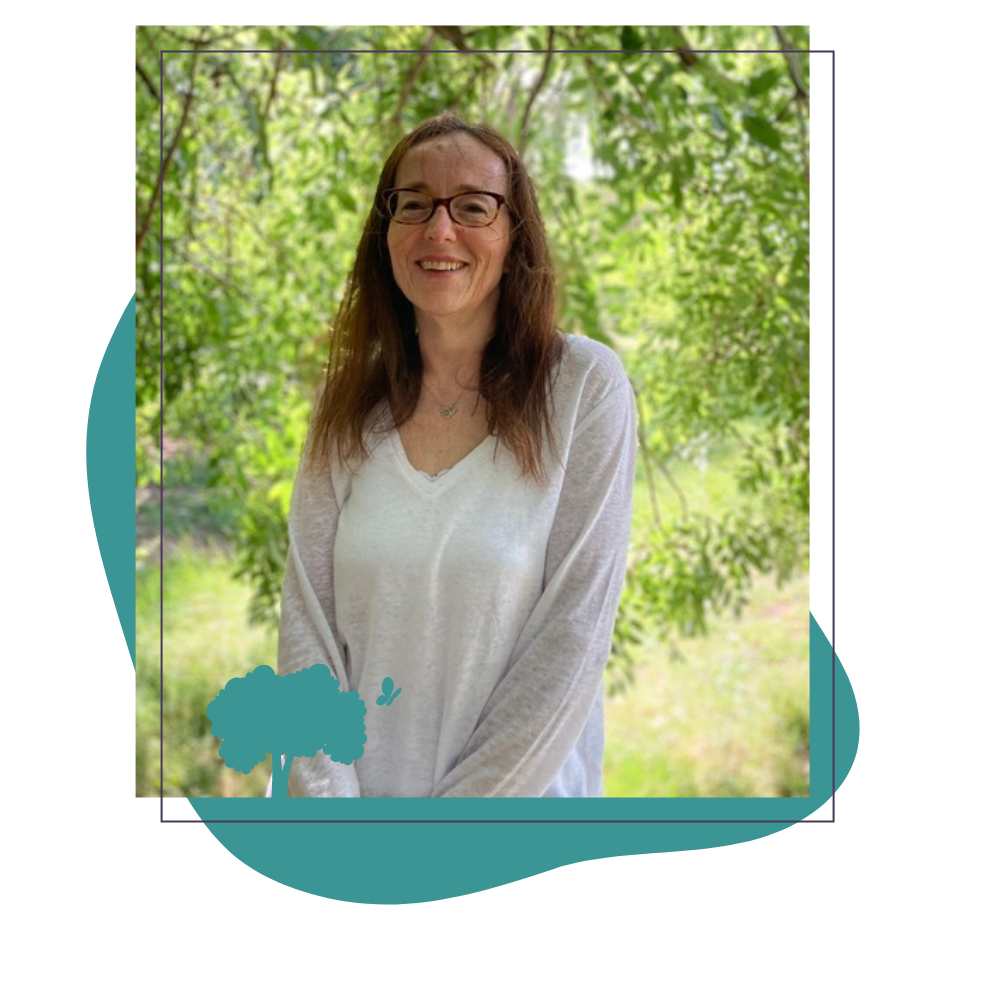 What I offer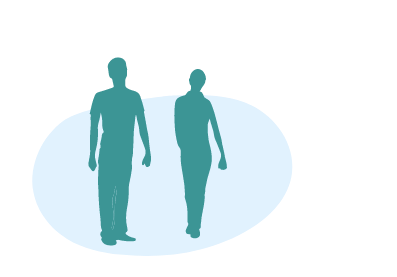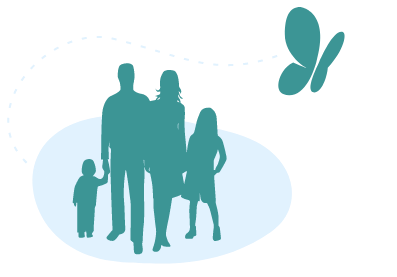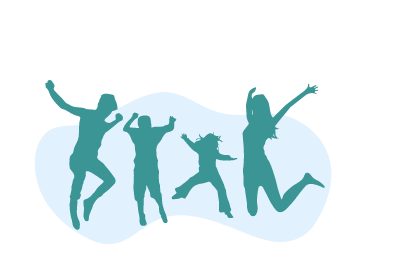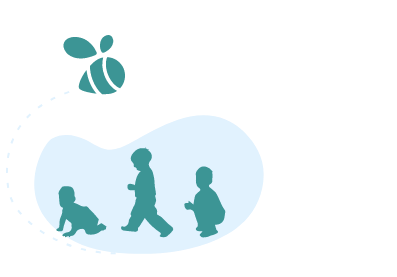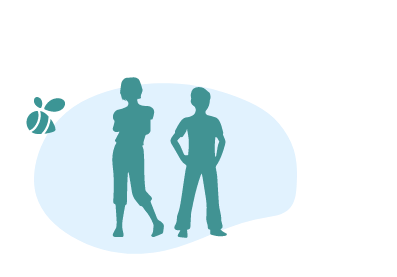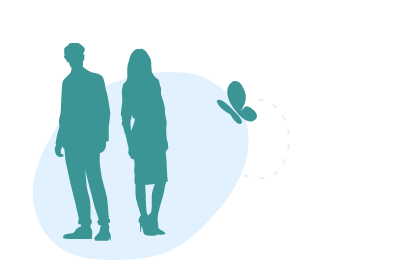 What you can expect
Clients
I support adults, couples, parents and children from age 5.
Appointment times
Therapy is weekly and takes place on the same day and at the same time each week and lasts for 50 minutes.
The Assessment appointment
Coming for the first session can feel nerve wracking, for adults and for children. During the first session we will have a general chat about the issues and some background information as well as thinking about what you want from psychotherapy. The assessment appointment lasts for 50 minutes.
Following the initial appointment I will usually either recommend a number of sessions of psychotherapy or offer a referral to other services.
When assessing children, I see the child with their parent/s in the first meeting.
Duration
Psychotherapy can take place over a short period of time, between 6 to 12 sessions, or over longer indefinite periods. What is best for you will depend on what you are experiencing and what you would like to achieve from the sessions. We will assess the therapy as we go, re-evaluating how things are and what is needed.
Confidentiality
Whatever is discussed during sessions is confidential, except if I believe that there is an issue of safety. Then I reserve the right to break confidentiality.
I discuss my work with a clinical supervisor regularly to ensure that I am working with clients to meet their needs as well as I can. This is standard practice within psychotherapy and my supervisor is bound by the same code of ethics and confidentiality that I work by.
Fee
From £75 for individual sessions (50 minutes).
From £110 for couple or family sessions (1 hour).
I have a limited number of concessions for those unable to pay the full fee.
"Tell me, what is it you plan to do with
your one wild and precious life"
Get in touch
Face to face: The Centre for Counselling & Psychotherapy Education (CCPE), Paddington W2.
Remote: Zoom or telephone
Telephone: 07749126944
Email: helen@randalltherapy.co.uk